NORHAM PLASTICS is now ISO 9001 certified !
Certification
There is 1127 Days
Since this year, NORHAM PLASTICS is ISO 9001:2015 certified.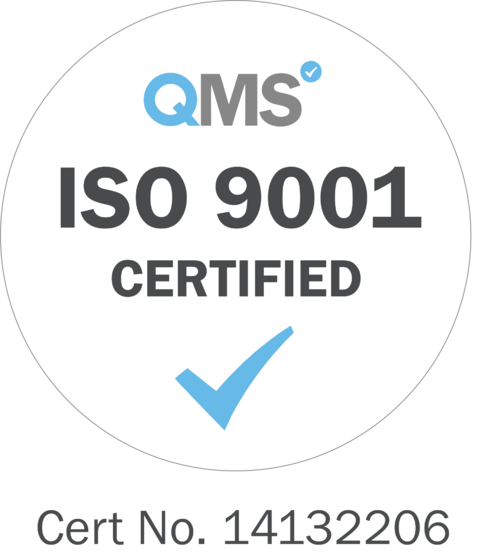 For NORHAM PLASTICS, Quality is not just a word.
From moulding process to project support, through internal organisation, nothing is left to chance.
NORHAM PLASTICS commit itself to provide the best service as possible to its consumers.
According to this will, the company is now ISO 9001:2015 certified since 2016.
ISO 9001:2015 CERTIFICATE

ISO 9001:2015 CERTIFICATE